Adding The Personal Touch
with compassion, patience and experience
INDEPENDENT • ASSISTED LIVING • MEMORY CARE • BEHAVIORAL
Call Us Today To Get Your Questions Answered!
Listed in the Pima Council on Aging's (PCOA) Resource Directory
TLC Senior Placement Solutions helps families and their loved ones identify the best quality in senior living for independent, assisted, memory care and behavioral. Our goal is to take away the confusion and provide practical support and guidance in the decision making process.  With our years of senior placement experience, we know the right questions to ask and what to look for.  We personally escort you to residential care homes and senior facilities based on your health care needs and budget.  Our compensation is paid by the facility you select, so you have no out of pocket costs.
TLC Senior Placement Solutions is owned and operated by Jeanie Darnall. She got into the business of helping seniors when her mom, Janet, was diagnosed with terminal lung cancer. Janet was afraid, alone, in pain, and not receiving adequate communication from the medical professionals. Jeanie quit her job and came home to care for her properly. Decisions needed to be correct and well thought through. She was able to get her the end of life care she deserved and stayed with her until she passed.
We know how vulnerable the senior population can be and want to do our part to preserve the dignity, respect, and quality of life that all seniors deserve.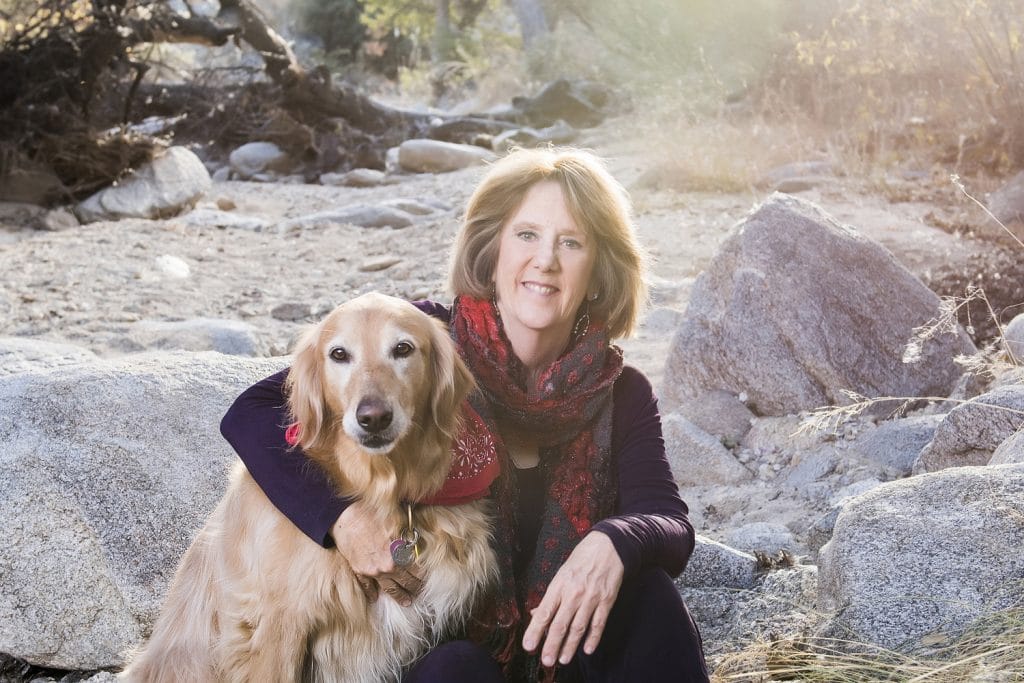 Warm-hearted people always seem to find a way to make others feel good. They look for no rewards or medals. They do good things just because they care. They add a spark of joy to the lives they touch and leave a lasting impression on us forever.

Thank you for being one of those wonderful, caring people…

and for touching our hearts with your kindness.
Les & Pauline Wagner